Enterprise Software Development
From improving legacy systems to developing custom web and mobile applications, we house the skills and expertise needed to manage your next project. Your project will leverage leading technology to build solutions that provide intuitive software that increases productivity.
We utilize our extensive experience in both business and technology to create custom software solutions tailored to meet your exact needs. At Momentum3, we cater our solutions to your unique business needs rather than to a particular design or technology. This knowledge translates into amazing solutions.
We even manage staffing, designing, building, training, and knowledge transfer — including custom software development or third-party product selection and implementation as needed. We're here to help you revolutionize your industry. No matter your software objective, we will find a solution for you.
Custom Application Development
We are proficient in creating consumer portals, workflow applications, apps that are integrated into your operations, field service applications and so much more. We will provide support and maintenance of your application after the stages of development and launch to ensure it stays above the technology curve and your user needs are met.
Concept & Strategy
We work hand-in-hand with each client taking their initial concept to our team. With our teams' vast knowledge of mobile development and understanding of diverse company industries, we will turn your ideas into actual products.
Beautiful and Functional Finished Product
Both you and your customers will love the great product delivered to you in the end. Your application will look great, function perfectly and help you accomplish the goals you set forth.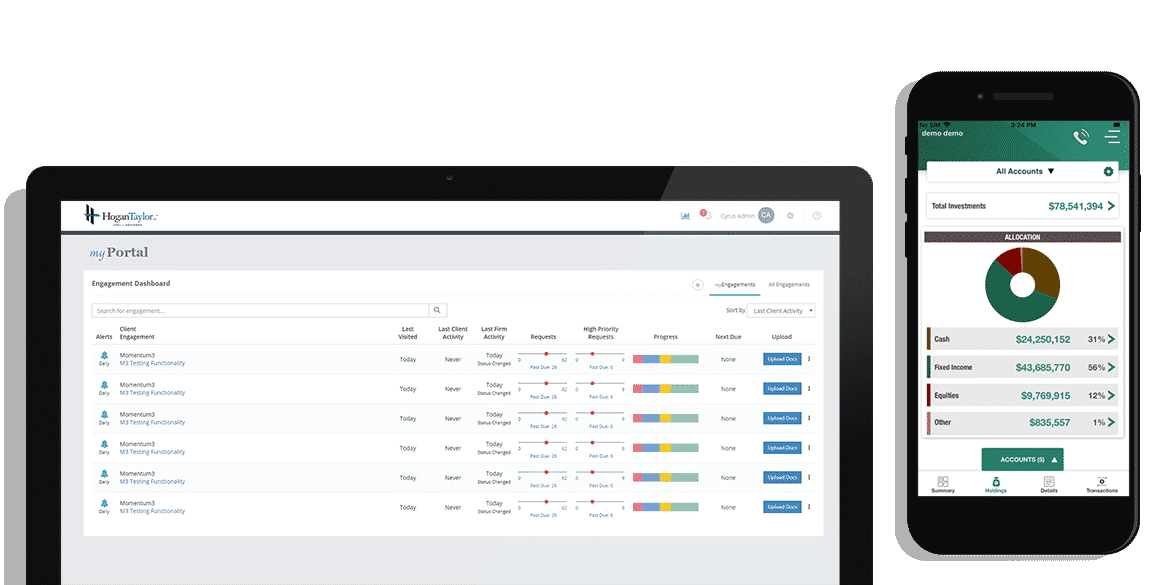 When it comes to design and user experience of applications, software, and websites, looks just brush the surface of what is important. Our professional developers will start with understanding your customers, your goals, and your industry, then develop layouts and testing to ensure your vision matches our creation. We are combining great looks and experience to deliver a beautiful product that will exceed expectations.
Research
This is where we set the foundation for the strategy, design, content, and execution. We show you how to identify a solid strategy to support both your user's needs and your business goals.
Layouts and Testing
This is where we start putting your project together. We begin by wireframing, which helps us best visualize data and represent its features. Then we test layouts to see which best fits your needs.
Front End Development
The front-end is the first thing that your users see and interact with, so it's important that it fits their needs. By using the latest technologies, we ensure that the design functions seamlessly with our back-end development.
Integration and Support
We aren't going to leave you on your own when we finish your project. We provide you with technical support and assistance during the integration process to help make implementation worry-free.
Industry Experts
We use our extensive experience in both the business and technology sectors to create custom software solutions tailored to your exact needs. At Momentum3, we cater our solutions to your unique business needs rather than a particular design or technology, and we translate this knowledge into amazing solutions.