Creating New Age Sports Betting and Gaming Applications
Momentum3 has extensive gaming software platform creation experience as well as gaming industry knowledge including deep experience with daily fantasy sports, sports betting and Nevada entity betting. M3 Founder Greg Peters is ranked in the top 1% of all Daily Fantasy Sports (DFS) players and has deep industry knowledge.
Our sports & gaming SaaS solutions, are developed through modern web development and include real-time administrative and customer/player reporting and stats, integrations to sports information, .API's, geofencing, and management dashboard.
Sports and gaming projects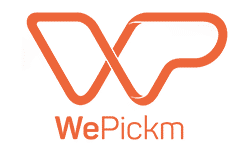 Innovative Sports and Gaming Software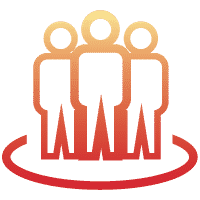 Customer Acquisition
Increase the sports bettor database with customer acquisition features. By acquiring emails through a fun, quick and simple sports betting experience to help generate more exposure for your future marketing campaigns. This feature is ideal for casinos in anticipation of legal sports betting.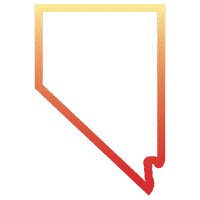 Nevada Entity Betting Expertise
Since SB 443 in Nevada has opened up to allow entity wagering to allow people outside of Nevada to legally participate in sports wagering, we have full Nevada Entity Gaming knowledge and have developed a SaaS solution that offers sport-book betting, multi-handicapper tout service, and a player portal and full administration of all aspects on entity betting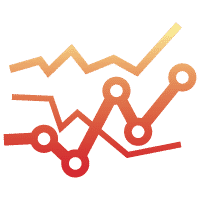 Sports Book Betting & Analytics
We provide tools and reports for sports & gaming SaaS solutions, by re-platforming the NewGioCO (NASDAQ: NWGI), to include the review and analysis of the results from customer engagements. Utilizing analytics helps recognize the most successful interactions to help build future contests to maximize the benefits of the sports betting industry.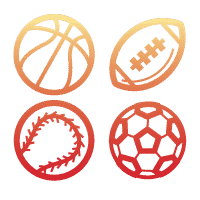 Daily Fantasy Sports Platform
The gaming software platform SportsClash provides the fun and excitement of DFS with the ease and simplicity of sports gaming. This product is currently in the final stages of development. The SaaS solution provides the thrill and excitement of Daily Fantasy Sports (DFS) without needing the extreme player knowledge and the ease of traditional sports betting.
View More Sports & Gaming Software
CasinoClash

Shacker

2020-08-07T19:18:27+00:00

SportsClash Games

Shacker

2020-07-10T16:34:35+00:00
CasinoClash

Shacker

2020-08-07T19:18:27+00:00

SportsClash Games

Shacker

2020-07-10T16:34:35+00:00