Client Needs
---
Nevada passed entity betting in 2015 and WePickM was seeking a software solution to allow players to wager on sports through handicappers that picked games.
How We Helped
---
Online sports betting system
We were hired to build WePickM, the first Entity Betting software for this new industry. The software was built as a sportsbook, multi-handicapper tout service offering, sports betting player portal and full administration of all aspects on entity betting.
WePickM is an Azure hosted SaaS product, built-in Angular, that includes management dashboards, reporting and integrations with various sports information .API's.
Technology Used
---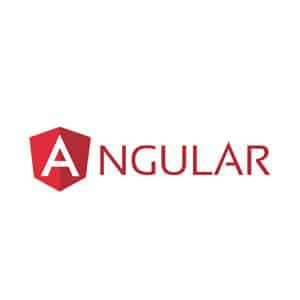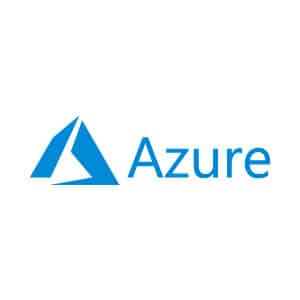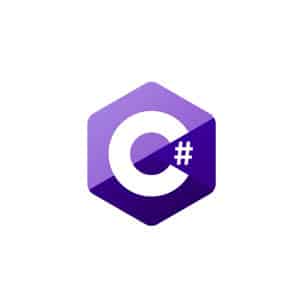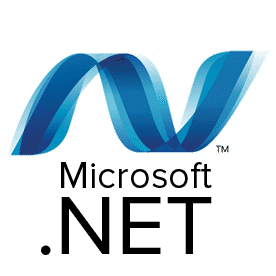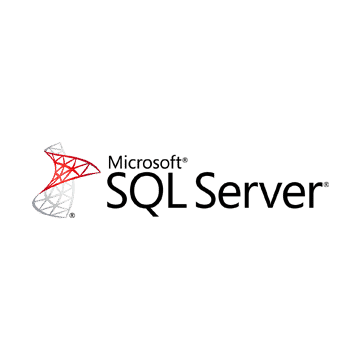 Technology Used
---