FinTech Software and Compliance Solutions
FinTech software solutions is what started Momentum3's legacy in the software development industry. We have developed two commercial FinTech Software solutions that are changing the way CPA and Trust Banks interact with clients and daily operations. Along with commercial solutions, we have enhanced legacy software within multiple businesses to bring their technology to future thinking framework.
Financial companies and their customers expect to utilize current technology solutions to provide secure and compliant platforms to make daily operations easier. We have designed and developed many FinTech solutions that are used to help solve challenges that our clients and other FinTech companies experience on a daily basis.
FinTech Clients




Transforming FinTech with Enhanced Capabilities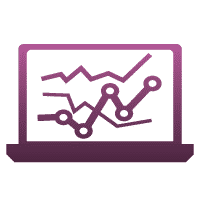 Real-Time Dashboards
Providing customers with real-time valuations of all accounts. Enhanced with a social network-style that allows user to leave notes on almost any entity and track those notes over time.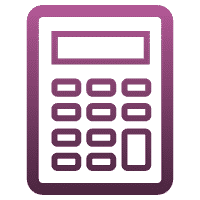 Auditing Capabilities & Records
Provides detailed audit reports and financial statements that gives account owners consistent information about the key drivers of their profitability and cash flows.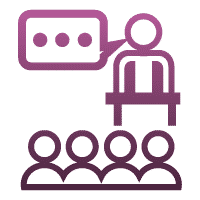 CRM & Event Management
Connect with clients, contingents, beneficiaries, and prospects. As well as track, plan and promote events, seminars, and other marketing campaigns.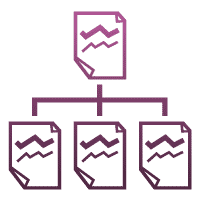 Work Flow Management
Provides flexible tools to optimize workflow in an ideal way by finding redundant tasks, automate work processes, identify improvement areas, keep tasks organizes, and increase levels of efficiency.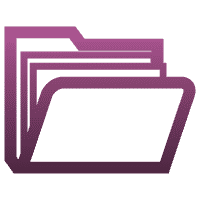 Document Management
Secure, user-friendly functionality allows users to drag and drop files, direct to file scanning and cloud-based storage which allows your business to easily organize, file and retrieve documents.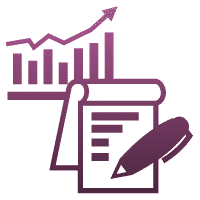 Portfolio Review & Analytics
Easily review and respond to client requests with a custom portfolio analytics tool. Present an at-a-glance overview of an account's investment objectives, asset allocations, distributions information, due dates, recent account notes, account alerts and more.
More FinTech Projects
HoganTaylor

Shacker

2020-07-10T16:31:47+00:00

MomentumTrust

Shacker

2020-07-10T16:38:54+00:00
HoganTaylor

Shacker

2020-07-10T16:31:47+00:00

MomentumTrust

Shacker

2020-07-10T16:38:54+00:00