Client Needs
---
Marquis needed a new modern platform with new features for their flagship legacy product which manages the CRM function for hundreds of banks and credit unions through website integrations. They had tried to accomplish this with an offshore team but after 5 months, they were not making enough solid progress. They also had their user conference coming up, and needed a demo 6 weeks later to their core customers.
How We Helped
---
Retail banking CRM system
Momentum3 had previously helped Marquis on a large data warehousing and reporting project and they asked us to help with this project in modern web development and to get it back on track. We re-platformed their flagship product by moving it from legacy technology to a new modern platform.
We worked with Marquis team throughout design and then were the sole development team on the new platform and we even created the demo for their large user conference. We then merged code back to their development environment and helped them with change management.
Technology Used
---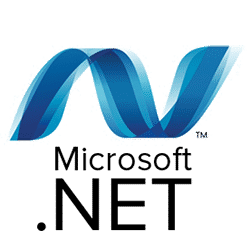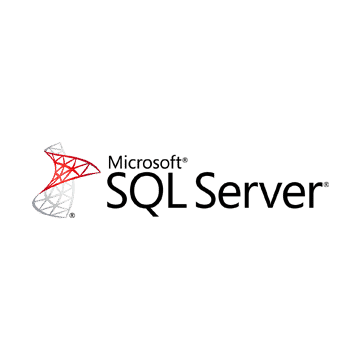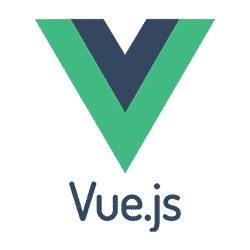 Technology Used
---