Streamline Healthcare with Software Focused on Patient Care
Our expertise in the health care industry provides software solutions that allow institutions to utilize cross-platform features, which offer premium patient and employee experience. From a full EHR/EMR to easy online scheduling and payment processing, we are equipped with the strategies needed to improve processes in the health care industry.
At Momentum3, we cater our solutions to your unique business needs rather than a particular design or technology, and we translate this knowledge into amazing solutions. It is important for health care institutions to stay ahead of the technology curve and learn new techniques. In turn, doing more with less. Our goal is to provide you and your company with the best and most up-to-date technology solutions possible.
Healthcare Clients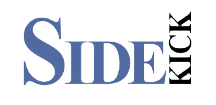 Transforming Healthcare Software Standards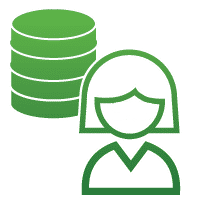 EHR & EMR Systems
Creates digital patient heath records in an easy to understand user interface. Features include view and change patient information, patient notes, practice analytics and various integrations.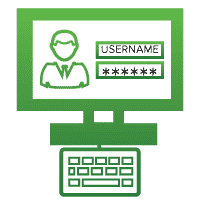 Patient Portal
Provides a private application that allows patients to view records, labs, doctor messaging, appointment requests, payment processing, and prescription request management.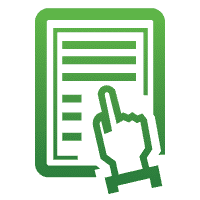 Patient Intake
Provides new patient and existing patient paperwork that integrates with EMR/HER system along with patient engagement to help doctors to say in communication with patients.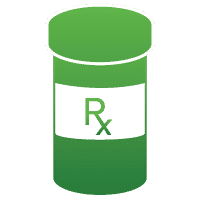 Prescription Management
Allows doctors to write & print or electronically send prescriptions to patients' pharmacy of choice.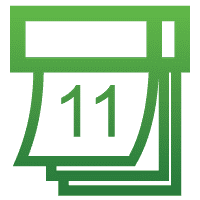 Patient Scheduling
Automating the process of scheduling patient visits. Including automated follow-ups, multi-location support and digital appointment reminders via phone, email or text.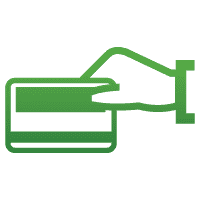 Medical Billing
Creates and manages medical claim submissions as well as creating patient invoice. Allowing the patient to pay online through patient portal.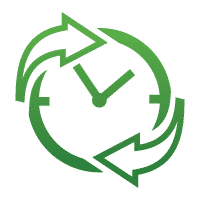 Medical Professional Scheduling
Automate the process of schedule healthcare professionals with an employee bidding, organization of PTO and shift swaps.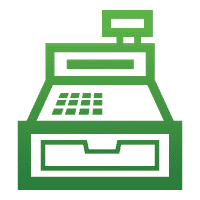 Point of Sale System
Runs and manages the entire sales process by creating sales invoices, processing checkouts and prints, email & stores receipts in the cloud.
More Healthcare Projects
Streamline

Shacker

2020-11-06T17:46:21+00:00

Total Wellness

Shacker

2020-08-07T19:18:36+00:00
Streamline

Shacker

2020-11-06T17:46:21+00:00

Total Wellness

Shacker

2020-08-07T19:18:36+00:00