Client Needs
---
Streamline helps their patients achieve health and wellness in every area of their lives.
Their medical group provides customized hormone therapy services by utilizing state-of-the-art equipment, fully integrated programs, and incorporates innovative approaches to fighting the effects of aging.
Streamline Medical Group came to us looking for a solution that provided a digital and automated solution for patient prescription, so their patients could achieve greater health and wellness by providing the highest quality medical grade supplements, in a convenient monthly subscription.
How We Helped
---
Online pharmacy ordering system
We developed an HIPAA compliant online web portal to manage patient electronic health records and order processing. Momentum3 created backend processes to manage pharmacy integration, handle payment processing, and subscription management.
Patients can fill out profile information, answer standard health intake questions, and review the therapies offered.
Then a patient can place an order and receive monthly shipments of Streamline's specially formulated 10X Health System.
Technology Used
---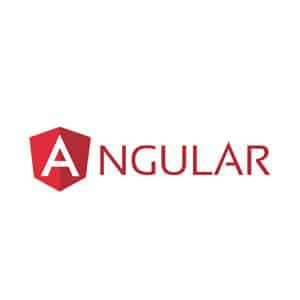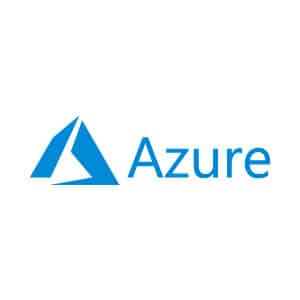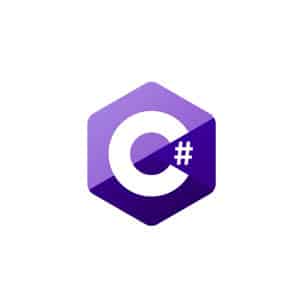 Technology Used
---