Client Needs
---
Total Wellness is Oklahoma's on-site corporate wellness solutions leader that partners with organizations large and small to help companies build cultures of health and productivity, through comprehensive workplace health exam programs.
Total Wellness provides customized wellness exams across Oklahoma, backed by a powerful, cloud-based results reporting system that empowers employees to take charge of their health, maximize productivity and minimize health care costs.
How We Helped
---
Healthcare event and patient information portal
Total Wellness' solution was cloud-based results reporting system was developed to achieve two goals.  The first goal was to manage all aspects health events – clients, logistics, quality, scheduling, and forecasting.  And secondly to provide their patients an easy way to receive and track their results.
Our role is to first, to ensure maximum uptime.  Secondly as their business has grown and changed, we have partnered with Total Wellness to enhance the company's system.  We have improved reports, provided powerful search capabilities, provided tools for their admins to manage patient information.
Technology Used
---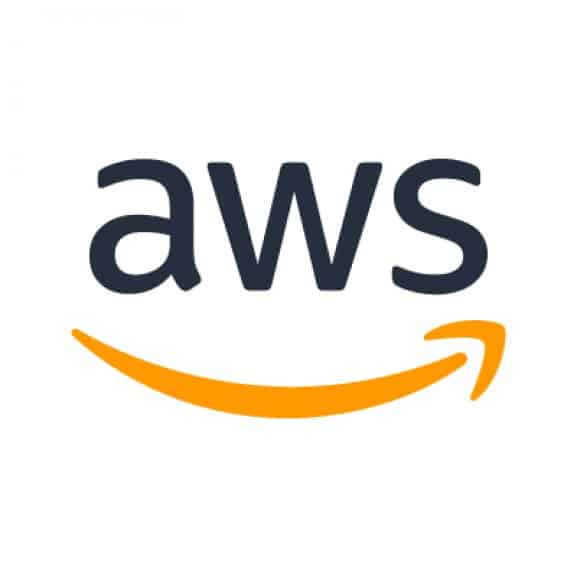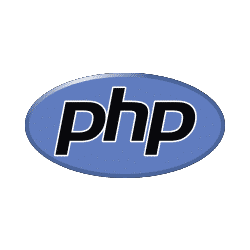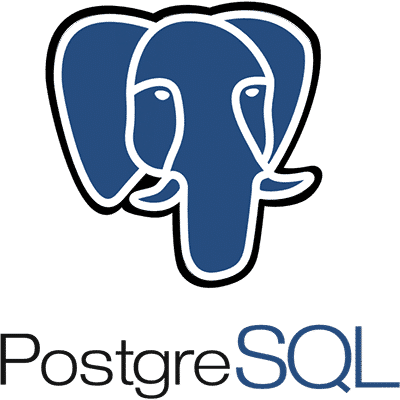 Technology Used
---