Client Needs
---
LynnCo Supply Chain Solutions delivers enhanced logistics performance for manufacturers and distributors by simplifying the supply chain, promoting supplier compliance, improving transportation effectiveness, and increasing cash flow.
In the logistics industry, data is the resource for the solution. So mining the data, taking measurements, defining accuracy and making a repeatable solution is a key to success. With bad logistics data being rampant in the client industry, LynnCo decided to attack the challenge of providing customers with more tools so they can have the same data visibility and understanding that operations have. The executive team at LynnCo reached out to Momentum3 to help them solve this industry problem.
How We Helped
---
Supply Chain Solutions Software
Momemtum3 teamed with the operations and technology departments at LynnCo to methodically devise the best solution. This process started with thorough requirements gathering, both internally as well as with a cross-section of the customer base, ensuring the "right" features and services were identified. We assisted in creating a competitive analysis of the supply chain solutions market, helping create a compelling solution and providing yet another distinctive in this market space for the client. With the requirements and objectives now clearly in focus, we were able to confidently propose the implementation of a toolset that would provide real-time, web-based analytics functionality and have support, maintenance and upgrade options for the future.
This proposed solution enabled their developers to continue focusing on their core application instead of being sidetracked while building (and later supporting) a reporting solution. The final software solution provided the client with solution prototyping, Ad Hoc query and reporting development, legacy report conversion and dashboard development, along with new dashboards and drill down development. This approach resulted in the successful completion of this implementation ahead of schedule and under budget.
Technology Used
---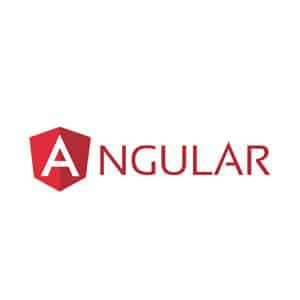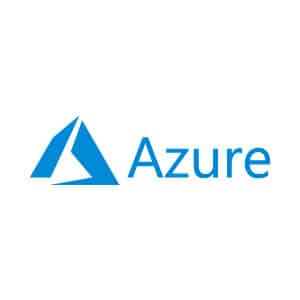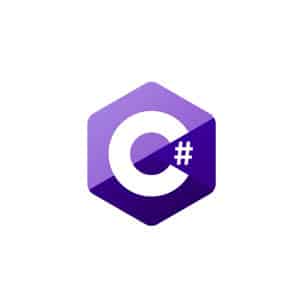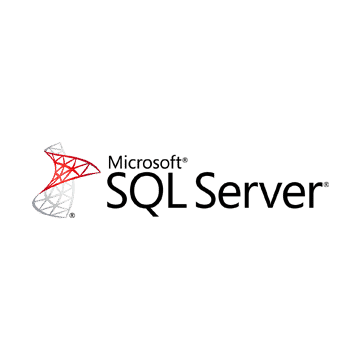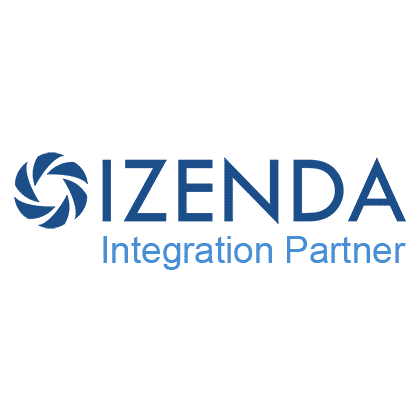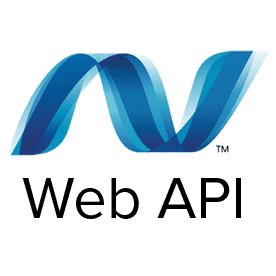 Technology Used
---