Services Overview

Our mission is to establish long-term relationships with our clients by building trust through consistent delivery of high-quality products and services. Our clients enjoy access to technology expertise, increased capacity, and innovation around information technology systems and processes that have a direct impact on their bottom line. We also help clients take ideas from the conceptual to the realized by forming partnerships to build and introduce software products to the retail market. Working with Momentum3 will provide a refreshing bit of honesty and integrity with every engagement.
We would love to introduce you to current clients that are already experiencing the benefits of working with Momentum3.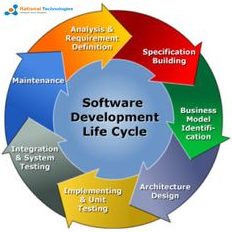 Our organization specializes in managing the entire project life cycle for creating custom software. Let Momentum3 allow you to expand your capacity or provide the unique skill set needed for your organization to thrive and continue to move forward without long-term resource commitments. Let Momentum3 help you achieve your vision!
Take software development one step further – to commend you for bringing these issues to light, and to help you revolutionize your industry by enabling other businesses to use your solution, making you the all-star. Turn your software development effort into a potential revenue stream.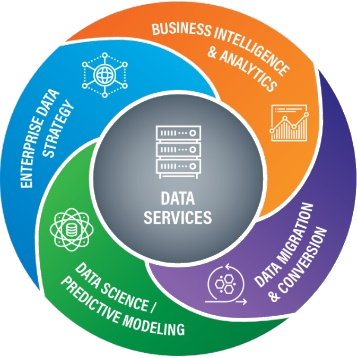 Momentum3's FlexDBA service provides organizations with support for their mission-critical database environments.  Momentum3 can support and monitor your database as well as help assess database and technology readiness, plan for the future, architect and implement Disaster Recovery / Business Continuity plans, and make use of database best practices and principles.


Momentum3 was being approached by entrepreneurs and companies looking to launch technology businesses.  Frequently, they needed more of our help than software and technology.  We started to answer questions about finance, marketing, social media, legal, employment, etc.  We found that they valued the help we were giving them, so we decided to offer the entire package as a service.   We then determined our "fit" in the entrepreneurial support community by having in depth conversations with two leaders in the local entrepreneurial community:  Oklahoma Innovation Institute and BetaBlox.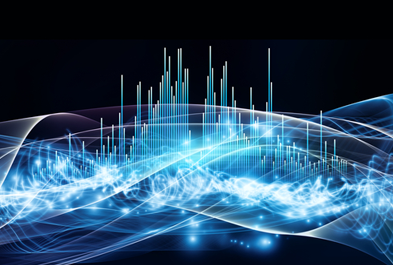 Energy Commodities Trading and Risk Management (C/ETRM).  Our trading solution offers enterprise functionality with an affordable price tag making it available to the small to mid-sized shops.  This hosted solution provides all the basics including trade capture, position management, risk, scheduling, and invoicing (retail & wholesale).  Integration with CRM and ERP solutions is also available.  If you are in an area that offers Choice programs to residential and small commercial, we also support those efforts in an integrated solution.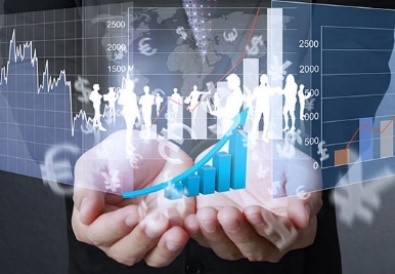 Trust Management and much more.  Our hosted trust management solution integrates CRM, asset analytics, document management, operations, and event management to provide a single source of information for you and your clients.  This powerful application runs in the web and is available on desktop and tablet devices.  A customer App (available in the Apple App Store) is coming soon!