FIRST IMPRESSIONS COUNT
Fact: 78% of visitors leave within ten seconds of seeing a website for the first time.
WEBSITE REDESIGN
We've seen redesigns bring massive improvements to visitor retention. That's what M3 does. Our team of designers would love to get their hands on your website. Just email us below and give us the web address of the site you want to be redesigned. No commitment needed. We'd love to show you how you can update your look and functionality of your website.


FULLY RESPONSIVE
One site fits all
If your site doesn't adapt to all screen sizes Google will kick you to the back of the line. M3 can convert your existing site to responsive or build a new site with all the details in place to gain as much organic traffic as possible.
WORDPRESS
Made for you
You will be able to easily edit and add pages, manage users, and easily add functionality to your website with over 60K free plugins.
Fact: 68% of new websites use the WordPress content management system.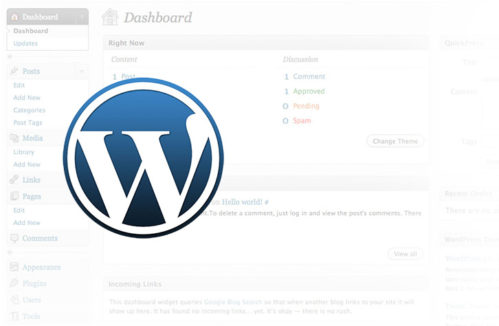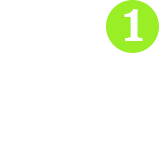 E-COMMERCE
Open for business
For just a few dollars a month, your website will be fully secured and ready to accept all major credit cards and PayPal. All transactions will happen completely within your site. Products are easily managed along-side your other pages in WordPress.

DISCUSS
This free consultation allows us to get to know you , what you're passionate about, and what direction you want to take your business.
We'll offer up ideas during this brainstorm session on how we can use design to capture more leads and keep visitors coming back.

DESIGN
Now we will design a Photoshop mockup of your new website. You can continue to modify this design until it looks just the way you like it. This can also include a refresh of your logo to match new branding.

DEVELOP
Once you approve the final look of your site, our designers will pass it along to our developers to begin coding.
You will be given frequent updates on the progress. It will be developed on a location that only you and M3 will have access to.

DEPLOY
Time to show the world! After you approve the coded version we will move the site to your domain name and you're live!
But we won't stop there. We'll go back to some of the things we talked about in the first stage to make sure you are getting the traffic you deserve.
REDESIGN CASE STUDIES
The Great American Trucking Show
We expect nothing short of huge results with all of our redesigns.
The Problem
Registrations were low and people weren't attending the show activities. Revenue options and increased attention for exhibitors was requested.