Services Overview
Momentum3 offers the full spectrum of technology services and project delivery. We help you harness the power of emerging technologies while fully understanding business, people, and process. We combine business and industry experience with technology expertise to create and manage solutions that solve real problems that directly impact the bottom line.
Custom Solution Delivery
Momentum3 works with customers to evaluate  solution options and then manage the staffing, design, build (if necessary), implementation, training, and knowledge transfer of the chosen solution.  This may include custom software development efforts or third party product selection & implementation.

For those application development projects that have to be done but there are simply not enough internal resources or time to accomplish the desired result, Momentum3 is the trusted partner you need to accomplish your objectives. Our team has the necessary executive leadership and development skills to ensure the on-time delivery of a quality product with minimal impact to the organization.
Want to integrate your internal staff into the process either in key roles or development roles to ensure the proper skills for on-going support? We will work with you to segregate responsibilities to meet your needs. Have a project that you just want done and you don't want to have to worry about on-going support? We will manage the entire SDLC outside of your organization, working with your team only as necessary to communicate status and create a level of comfort that the project will be successful.
Professional Services
Momentum3 offers experienced guidance regarding specific technologies, business verticals, and third party software solutions.  Our professionals are able to add immediate value by providing guidance based on direct experience in these particular areas. These are typically short-term projects that allow our team to accelerate efforts, increase product quality, and disseminate pertinent knowledge to your team.
Commercial Software Development/Software Product Management
"Custom solutions with payback"
Momentum3 is here to develop the software solutions, create the mobile apps, and enable your business with new technologies needed to skyrocket your company's success.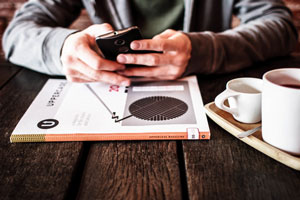 We're also here to take it one step further – to commend you for bringing these issues to light, and to help you revolutionize your industry by enabling other businesses to use your solution, making you the all-star.
By partnering with Momentum3, you can co-create a new platform that leverages leading technology advances, building solutions that synchronize client workflow and enrich the user experience. You have the option of not just getting the software you need, but also the opportunity to take it to the market. That's because we have the knowledge and resolve to delve beyond development. You receive expert guidance in marketing, business planning, web and media advertising, pricing and profitability, and entrepreneurial insights based on our experience taking products from custom efforts to commercially viable solutions.
Just want the solution? No problem. Momentum3 will do all the work to market and support your solution to others in your industry – while you still receive royalties every time it sells. Over time, you end up with revenue from a source that in the past was a sunk cost. Software with payback. No added responsibilities, no hassles, no worries.
Talent Sourcing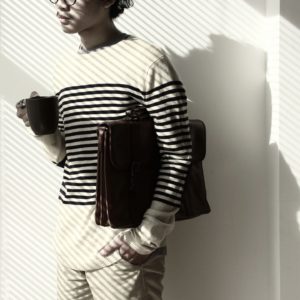 Momentum3 is always searching for and hiring the best talent in the market. These efforts keep us in contact with an extensive pool of quality resources who are looking for something more in their professional career. We are dedicated to helping our customers locate and hire full time or contract quality talent. Let us help you find that quality individual who is driven, loves what they do, and is looking for something more.