SMART MARKETING WORKS
Gone are the days of simply buying ad placement and wondering if it works. If a spend doesn't have proven effectiveness, we don't continue.
REMARKETING
Channel your inner stalker.
Remarketing helps you reach visitors that have been to your site already. No matter where they came from, we can build a list of interested visitors so that you can continue to communicate with them. Example: A list could be created of all visitors to the "Lessons" page of your surf website. This ad could run to those that haven't ordered lessons.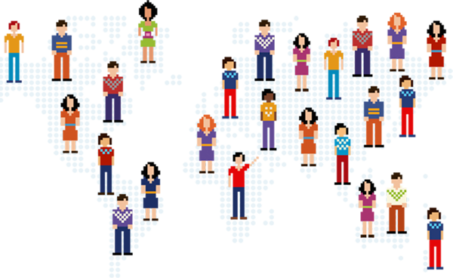 REACH EXISTING CLIENTS
Because you're a loyal customer…
Let Facebook connect with your customers on social media so you don't have to. We can upload your existing customer emails or phone numbers to be matched with their social media profiles. This is a great way to make product anouncements, and has proven to have the cheapest cost per conversion.
SEARCH MARKETING
Rank with the rest.
Our keyword research, landing page optimization, and close campaign monitoring are crucial to getting the most bang-for-buck. Your listing will appear on the top of Google's first search result page.

DISPLAY NETWORK
Show the world your brand.
Place your banner ads on the websites of your choice, or deliver ads to people wherever they are, based on the type of content they consume. This is a great option for developing brand recognition.
CONVERSION TRACKING
Who gets credit for the sale?
For most websites, only 2% of web traffic converts on the first visit. So when a visitor finally converts days later, it can be tough determining which channel gets credit for that win. Conversion tracking helps us figure out exactly which channel makes the sale. This is critical for tracking the success of an ad campaign.

TARGETING
What's on your hook?
For every campaign a profile is built to start off with. What's the best way to catch a customer? Job title, net worth, income level, employers? Which websites or social profiles do they follow? Favorite TV show, musician or hobby? Tell us who you think your clients should be and we'll introduce you. Or we can go directly for your competition's customers.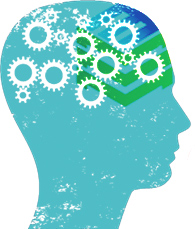 MARKETING CONSULTING
Who would you like to reach?
For no charge we will evaluate your customer base, and offer the most cost effective strategy to gain only the most qualified leads. We currently support Google, Facebook and Twitter advertising platforms.