Embedded BI & Analytics with Izenda
There is no doubt that diving into hard coding and producing individual analytics reports is time-consuming and exhausts technical resources. By enhancing applications with innovative reporting and analytics with Izenda, the data formats into visually appealing reports and dashboards that streamline with the design of your application. This allows users to create, manage, and maintain powerful analytics with the click of a button.
From embedding this directly into your application or its own stand-up portal, Izenda makes self-service analytics a reality.

Self-Service Analytics with Izenda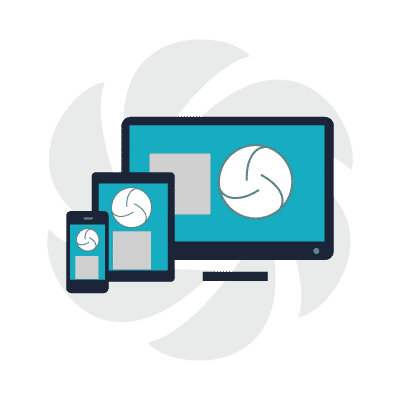 Seamless White-Labeling & Responsive Design
Izenda's flexible technology scales alongside of your application, that is unseen from the users eye. The self-service tool adapts to your applications design to ensure consistent experience on any device.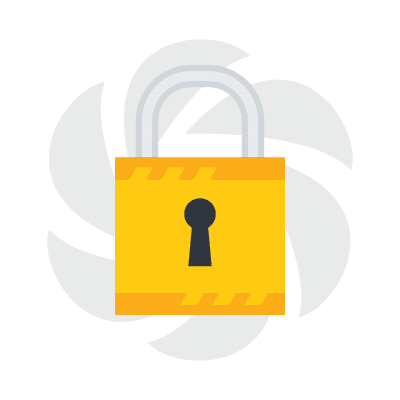 Current Security Infrastructure Integration
Having multiple logins is a headache. Luckily, you won't need another login with Izenda. We will ensure the integrations are seamless with your security.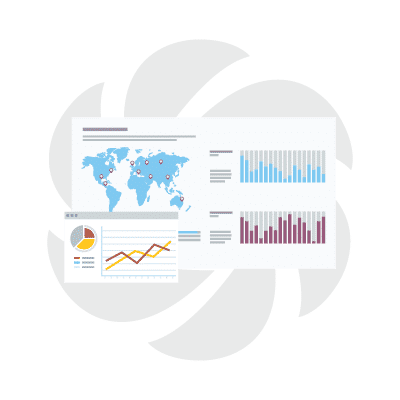 Simple to Advanced Look and Feel
We will cohesively integrate Izenda with your application to be naturally intuitive so that users will have an immediate understanding of functionality.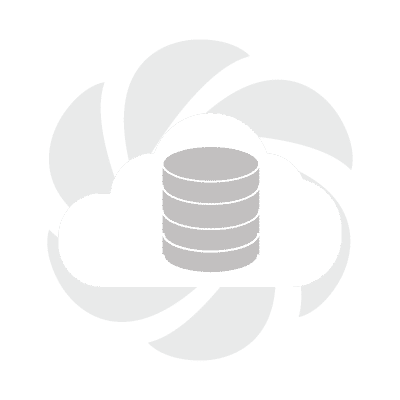 Microsoft Data Platform Partner
We are a Microsoft Data Platform Partner. We will efficiently help you create any data mart, data warehouse, or other reporting structure so operational data/performance is not affected.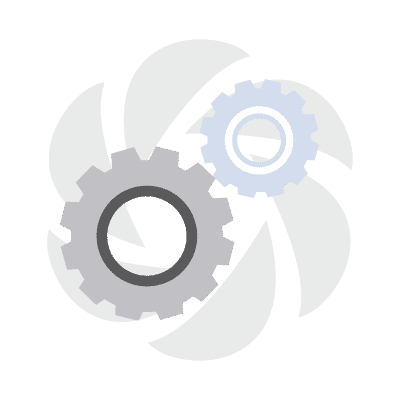 Advanced Data Source Configuration
Izenda provides a comprehensive library of powerful aliasing and categorization settings which present the end-user with an easy to understand, business-relevant set of names and groupings.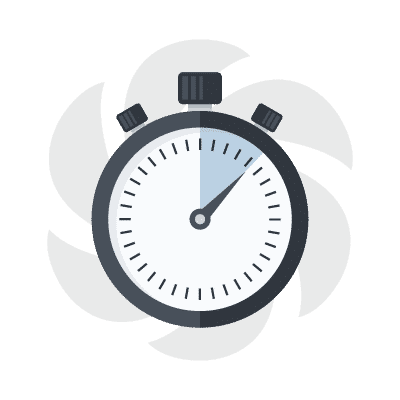 Zero Time Spent Learning Izenda
We have had multiple implementations of Izenda, so there is no learning needed. We will be focused on your needs and the best Izenda solutions for you.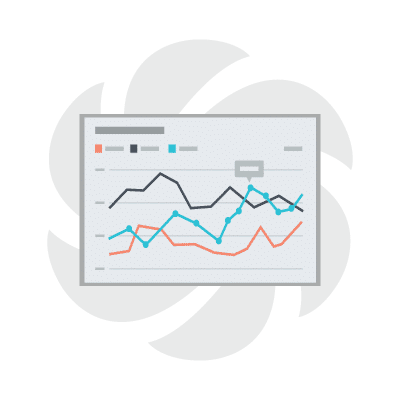 Advanced Feature Availability
Advanced report scheduling, advanced report routing, and flexible customer-defined dashboards are just a few custom add-ons we have built for customer installations.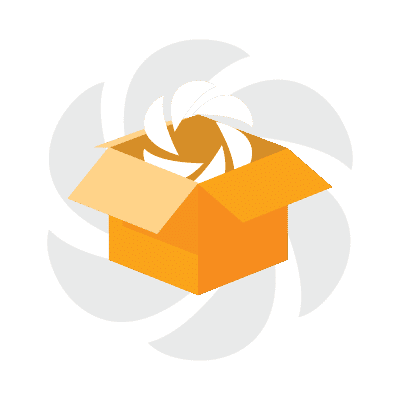 Izenda Implementation Process
We will help you set up Izenda into your BI or Data application and get your company moving in the right direction by understanding all aspects of your new self-service analytics tool.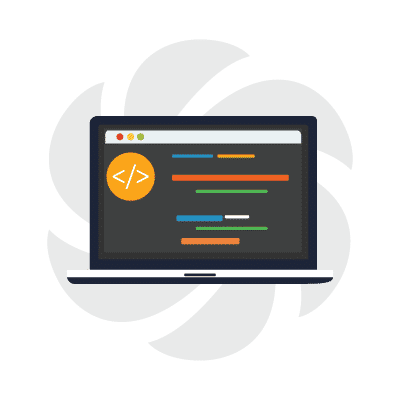 Leading Embedding Solution
Izenda is the only platform designed to integrate at code-level, meaning it is invisible to your users and scales alongside of your platform.
Self-Service Analytics with Izenda
Izenda Self-Service Capibilities