Do you need 24/7 database support but don't really need a full-time DBA? Do you have developers trying to fill the DBA role? Do you have a DBA on staff that is overwhelmed or overworked? Then our FLEXDBA® Program is exactly what you are looking for.
We can monitor your database environment 24/7 so you can have the additional support and coverage needed to ensure critical issues are addressed in a timely manner. We can have a DBA work with your team on your pre-determined schedule for the hours you choose and at a fraction of the cost of a full-time DBA.
Our FlexDBA® support includes end-to-end database administration, performance tuning, database installation/patches/upgrades, capacity planning, monitoring, troubleshooting, & backup and recovery setup.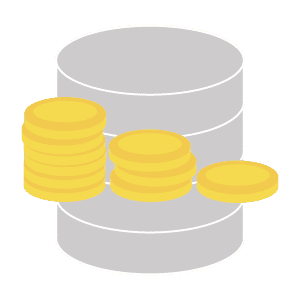 REDUCED DBA AND MAINTENANCE COSTS
Leverage the expertise and availability of our local DBA's in a time-sliced basis so you can fill the gaps before you need to hire a DBA.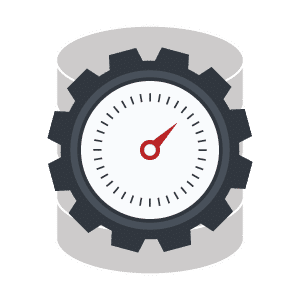 BETTER UTILIZATION OF INTERNAL RESOURCES
Leave the databases to us so you can focus on the business. Allow us to redeploy skilled internal resources to more strategic, revenue-generating initiatives.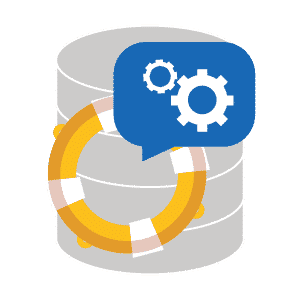 EXTENSIVE ACCESS TO TECHNICAL EXPERTISE
Our strength is derived from our data management talent, collective IT experience, and quality performance monitoring tools.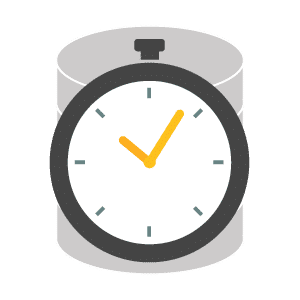 PROBLEM RESOLUTION AND RESPONSE TIMES
We proactively monitor information delivery systems, evaluating potential failures, mitigating the risk of failures through process improvement.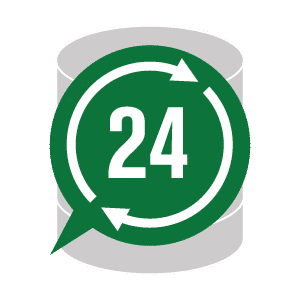 NO NEED TO HIRE, TRAIN OR RETAIN IN-HOUSE DBAs
Get 24/7 local support & monitoring and eliminate the costs and headaches associated with hiring an in-house DBA.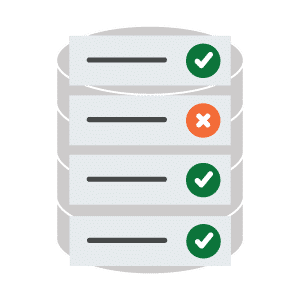 CUSTOMIZED SERVICE LEVEL AGREEMENTS
Every organization is unique. Our Service Agreements are flexible to meet your organization's individual needs.