"Custom Solutions with Payback"
Momentum3 is here to develop the software solutions, create the mobile apps, and enable your business with new technologies needed to skyrocket your company's success.
We're also here to take it one step further – to commend you for bringing these issues to light, and to help you revolutionize your industry by enabling other businesses to use your solution, making you the all-star.
By partnering with Momentum3, you can co-create a new platform that leverages leading technology advances, building solutions that synchronize client workflow and enrich the user experience. You have the option of not just getting the software you need, but also the opportunity to take it to the market. That's because we have the knowledge and resolve to delve beyond development. You receive expert guidance in marketing, business planning, web and media advertising, pricing and profitability, and entrepreneurial insights based on our experience taking products from custom efforts to commercially viable solutions.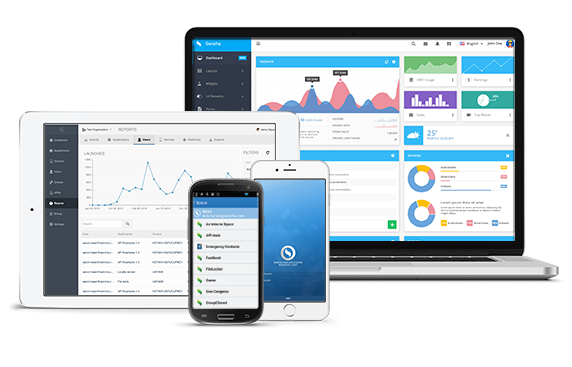 Just want the solution? No problem. Momentum3 will do all the work to market and support your solution to others in your industry – while you still receive royalties every time it sells. Over time, you end up with revenue from a source that in the past was a sunk cost. Software with payback. No added responsibilities, no hassles, no worries.